Rescue organisation name: Evesham Greyhound and lurcher Rescue
Rescue contact details/website address:
www.lurcher.org.uk/
Does the animal have rescue back up?: Yes
Current location: Worcestershire
Photo(s):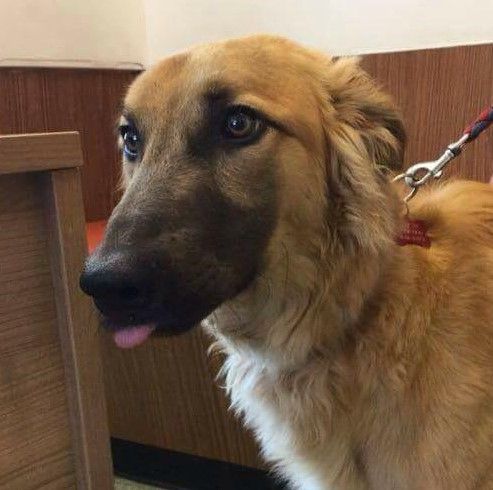 Number of animals: 1
Type/Breed/Variety: Lurcher
Name(s): Prince Yasir
Sex: Male
Age(s): 1
Colours:
Neutered: yes
De-flea'ed: yes
Wormed: yes
Vaccinated: yes
Reason for rehoming:
Temperament: playful and loving gets on well with other dogs
Medical problems: None
Has the animal been assessed: Yes
Is transport available:
Can the group be split (if applicable):
Other information (optional):
Prince Yasir ~ Is a young Lurcher who is 12 months old, he is a very regal handsome and friendly boy who is still a big puppy, bouncy, playful but also very loving.
Yasir will benefit greatly from training he is an intelligent boy but missed out on his training as a pup so we are playing catch up. Yasir gets on really well with other dogs and he is also sharing his foster home with cats
Yasir really needs to be in a home with other dog/s as he enjoys playing with them and they help him with his confidence he has recently been on his holidays with his foster home and enjoyed every minute of it. Please contact Pip or Linda at EGLR if you would like to find out more about this wonderful boy.
Pip 01386 853971 Weekdays after 5pm / Weekends anytime
Linda 0121 2584510 Weekdays 4pm – 10pm / Weekends if available