Contact/organisation details: [NOTE]Tip: You can also add your web address here to increase the chance of people clicking through to find out more
http://nrboxerrescue.com/
Does the animal have rescue back up?: yes
Location: Hartlepool
Photo(s):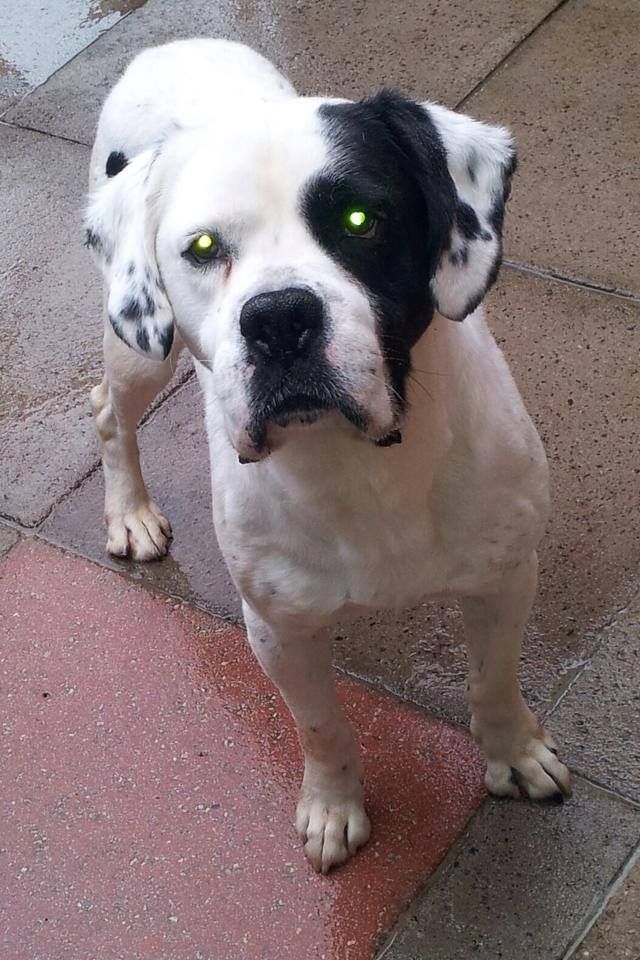 Number of animals: 1
Type/Breed/Variety: Boxer cross springer
Name(s): Kye
Sex: male
Age(s): 8
Colours: White with a little black
Neutered: not yet
De-flea'ed: yes
Wormed: yes
Vaccinated: yes
Reason for rehoming: Owner working away
Temperament: lovely boy
Medical problems: none known
Has the animal been assessed: yes
Is transport available: no
Can the group be split (if applicable): na
Other information (optional): Kye is an 8 year old boxer cross springer he is mostly white with some black patches he has come to nrbr due to work commitments. Kye is great with children and babies he is also great with other dogs and is very submissive. We do not know what he is like with cats. Kye has been living outside with another dogs. Kye has a lovely happy nature he is very affectionate and also loves to play. Kye has gone to a foster home today.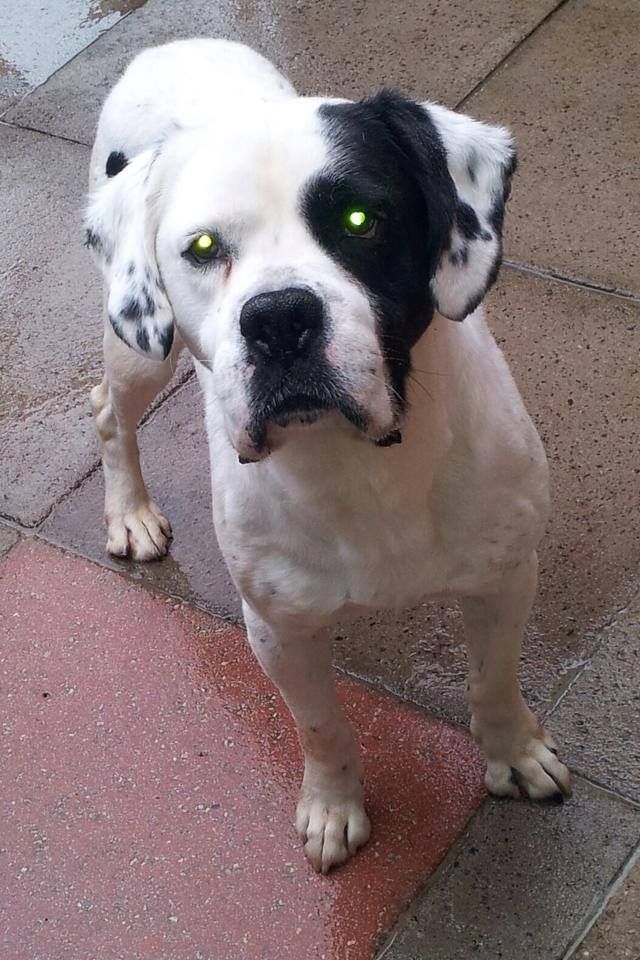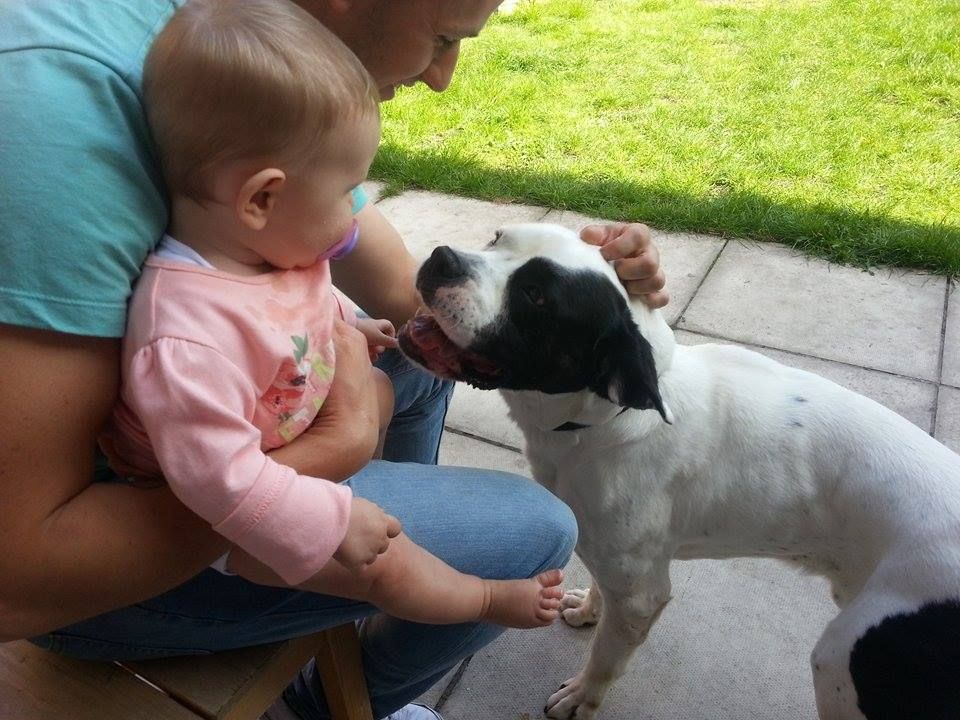 Kye is being such a good boy in his foster home he loves the kids and is so gentle around them. Kye is great on the lead and walks nicely doesn't pull he is also great with other dogs. Kye had been living outside so is slowly getting used to being in a home but he is very unsure of the stairs and if he does go up gets stuck lol
Kye having a nice bath he was so good and just lay down