Contact/organisation details: Northern Rose Boxer Rescue
Does the animal have rescue back up?: Yes
Location: Wiltshire
Number of groups:
(repeat the following for each group)
Group:
Number of animals: 1
Type/Breed/Variety: Boxer
Sex: Female
Age(s): 4
Name(s): Roxy
Colours: Red
Neutered:
De-flea'ed:
Wormed:
Vaccinated:
Reason for rehoming:
Temperament:
Medical problems:
Neutering - Where applicable, animals should be neutered unless for medical reasons. Can this be guaranteed?: If not then condition of Adoption Contract
Will the group be split (if applicable):
Has the animal been assessed?: Yes
Transport available: No
Other information (optional):
Roxy is a lovely 4 year old red & white girl. Roxy is a lovely girl who only has 3 legs due to a birth defect but don't let this put you off as she manages to get about really well and is a typical lively 4 year old. Roxy can be a little choosy with her canine friends but loves her humans friends. Roxy could possibly live with an older calm dog with careful introductions. Roxy has lived with children in the past with no concerns. Roxy knows all her basic commands.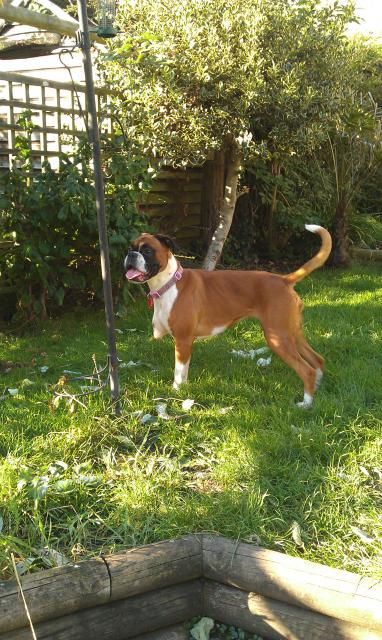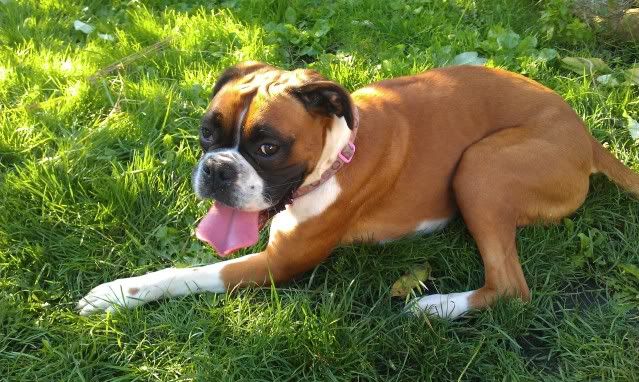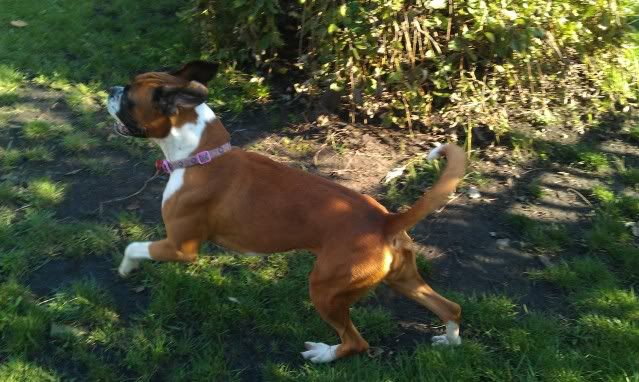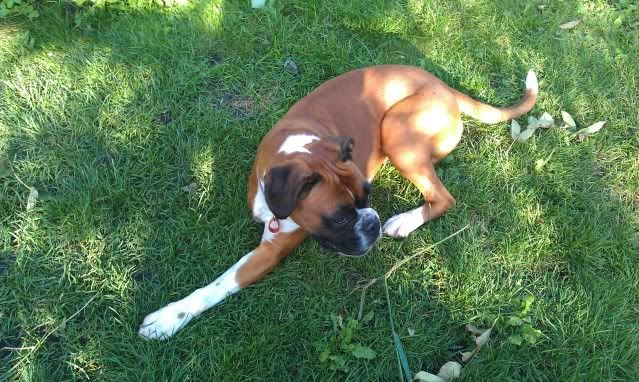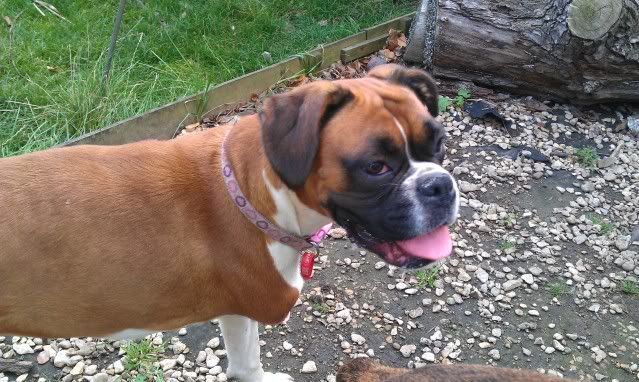 Depending on the dog and with careful intros Roxy can live with another dog. She is currently living with an elderly boxer boy and they have had no problems in the past 18 months. However he is very steady and is no threat to her. She doesnt like dogs running up to her and you have to be careful when walking her .... she needs to be kept on a long lead when there are other dogs around. Whether this is in someway due to a "defence" reaction due to her leg we are not sure but she could not live with a typical bouncy boxer as this would be too much for her.
She is absolutely fine around the home and has had no probems with the dog she is living with but due to the care needed when walking her around other dogs her elderly careers (in their 80's) feel they are no longer best suited to taking her out. They are absolutely gutted at having to rehome her but feel it is the right thing to do :-(
She is the sweetest little dog though and just loves company and boxer snuggles.
If you are interested in adopting this gorgeous girl then please fill in the Apply to Adopt form on our Website - link below.