Contact/organisation details:
TLDR
Does the animal have rescue back up?: Yes
Location: Aylesbury, Buckinghamshire
Number of animals: 1
Type/Breed/Variety: Patterdale Terrier
Sex: Male
Age(s): 9 yrs
Name(s): Monty
Colours: Black / Chocolatey brown
Neutered: Yes
De-flea'ed: Yes
Wormed: Yes
Vaccinated: Yes
Reason for rehoming: Change in owner's circumstances
Temperament: Active, friendly and loyal
Medical problems: None known
Neutering - Is neutered
Has the animal been assessed?: Yes, both pre homing, and full assessment from current owner
Transport available: Our adoption process expects prospective new owners to meet the dog in the foster home after all relevant checks have been carried out
Other information (optional): Monty was homed by The Little Dog Rescue in June 2013 but sadly a change in his owner's situation leaves him looking for a new home again. His owner is devastated and wants the very best for him. He will remain with her while a new home is sought. A terrier experienced home as an only dog is needed.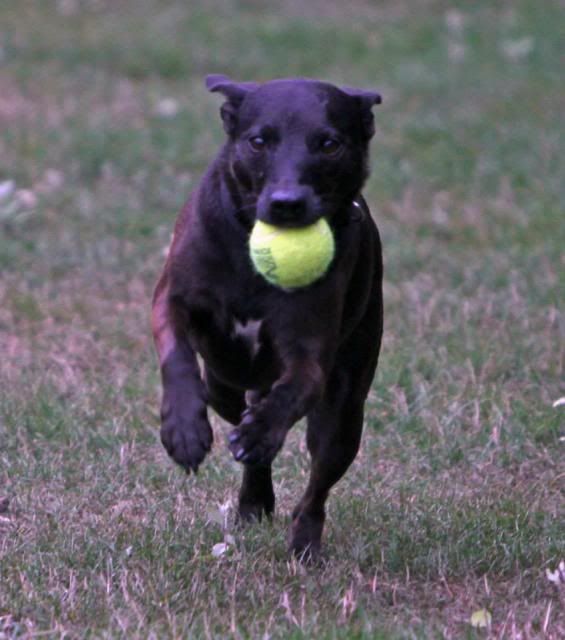 To read Monty's full details please visit his thread on our forum
HERE
Thank you XX