Contact/organisation details: Northern Rose Boxer Rescue
Does the animal have rescue back up?: Yes
Location: North East
Number of groups:
(repeat the following for each group)
Group:
Number of animals: 1
Type/Breed/Variety: Boxer x Husky
Sex: Male
Age(s): 7
Name(s): Chubb
Colours: Red
Neutered:
De-flea'ed:
Wormed:
Vaccinated:
Reason for rehoming: Hand in
Temperament: Very friendly boy.
Medical problems:
Neutering - Where applicable, animals should be neutered unless for medical reasons. Can this be guaranteed?: If not then condition of Adoption Contract
Will the group be split (if applicable):
Has the animal been assessed?: Yes
Transport available: No
Other:
Chubbs is a 7 year old boxer cross husky who is great with kids and dogs but not good with cats. Chubbs has gone to a foster home where he is living with kids and other dogs further updates to follow.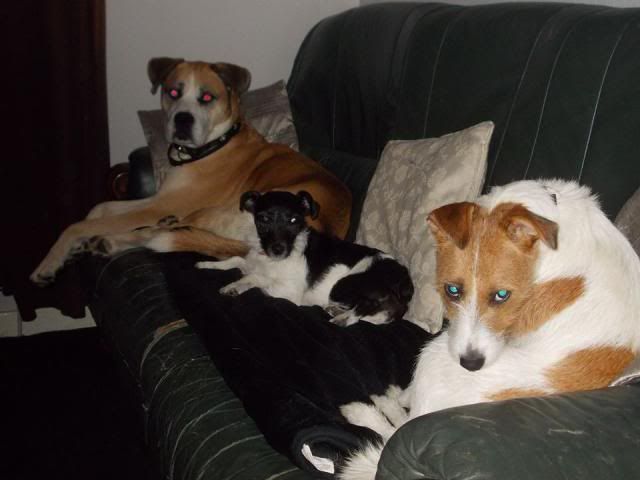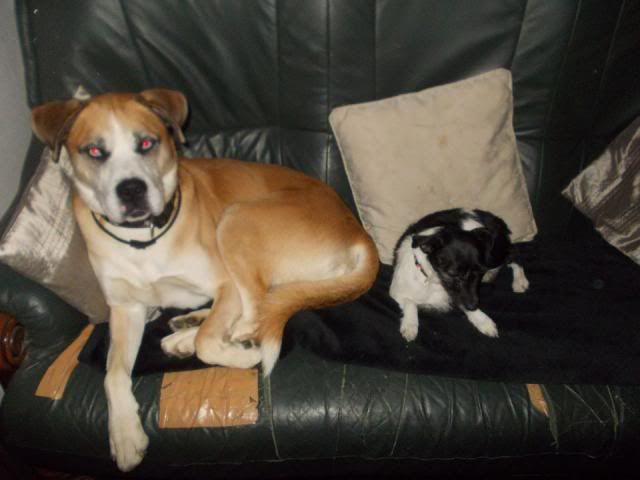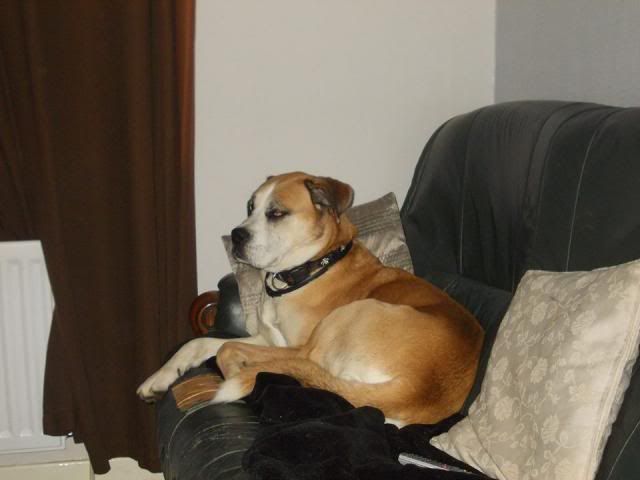 If you are interested in adopting this gorgeous boy then please fill in the Apply to Adopt form on our Website - link below.