By thedemonpigs
Contact/organisation details: TLDR
Does the animal have rescue back up?: Yes
Location: Manchester
Type/Breed/Variety: Patterdale
Sex: Male
Age(s): 6 – 8 years
Name(s): Monty
Colours: Black
Neutered: Yes
De-flea'ed: Yes
Wormed: Yes
Vaccinated: Yes
Reason for rehoming: Change in circumstances
Temperament: Delightful Dog
Medical problems: None
Has the animal been assessed?: In own home
Transport available: We ask that prospective owners visit the dog in the foster home unless there are exceptional circumstances.
Other:
Monty is being rehomed direct from his current home, through no fault of his own. His current owners are keen to ensure he finds the very best home and have asked for our help to find it for him.
So, may we introduce you to the very handsome and fun Monty!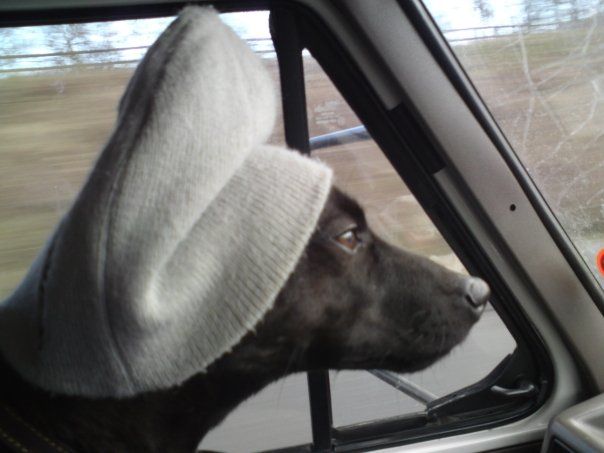 Monty is around 6-8 years of age, and is with his current family in South Manchester. He is neutered, vaccinated and microchipped, and in good health.
Monty would need to be an only dog in the home as he can display some jealousy towards other dogs. He likes cuddles, loves being with his people and doesn't want to compete for the attention 😉
Monty is a delight to walk and loves nothing more than running, sniffing, chasing balls. His recall is near perfect, although he does love chasing the scent of a squirrel, so treats are a handy diversion.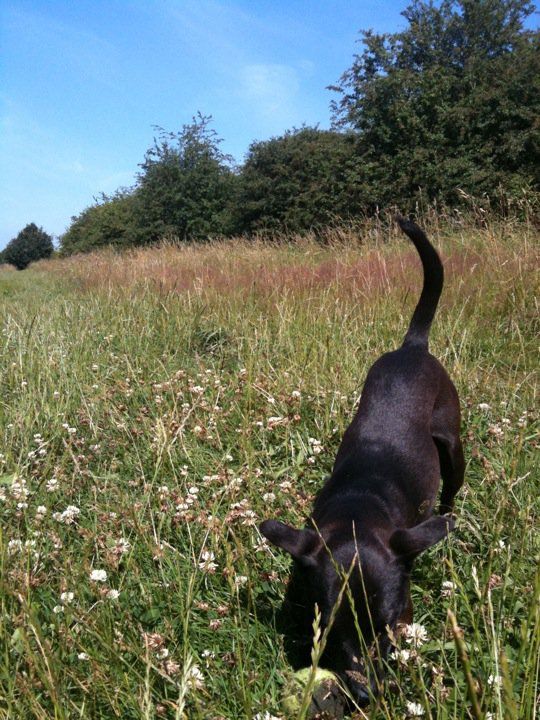 In recent weeks with a young family to contend with, his owners have had to keep walks to on lead and Monty can be a little defensive when other dogs that are off the lead approach him.
With confidence and a little training this is easily resolved, but we are looking for a new home with Patterdale knowledge and a commitment to this training. Monty knows to sit and wait at road crossings and although a little excited when he first sets off, he settles quickly and walks nicely.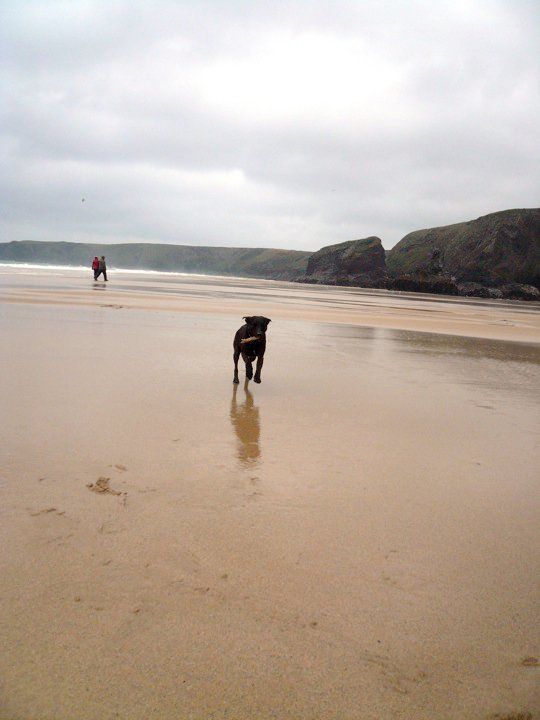 Monty has never lived with a cat, and chases the local ones, so a home without cats would be advised.
Monty is living with a young child however, we are looking for a home without children, or where resident children are aged 15+, dog sensible and able to offer Monty the energetic walks and stimulation he needs.
Monty eats dried complete food and will sit on a mat till you give the command to eat. He loves any treats, and is obsessed with tennis balls.
When Monty travels in the car he always goes in the boot with either the dog guard up or in a travel crate. He will bring his crate with him to a new home.
His current owners both work, and Monty is used to being left for up to 4 hours. As long as he has had a walk before you leave he will happily settle for this time.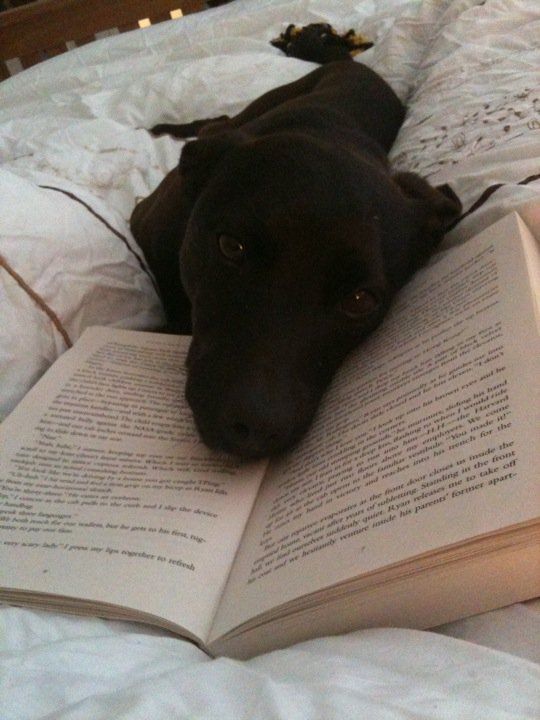 Monty loves new people and will bark at the front doorbell, then greets visitors with enthusiasm. He has a lovely temperament.
Although he enjoys a bath, Monty isn't a fan of having his feet touched. He requires very little grooming, and has a gorgeous sleek coat.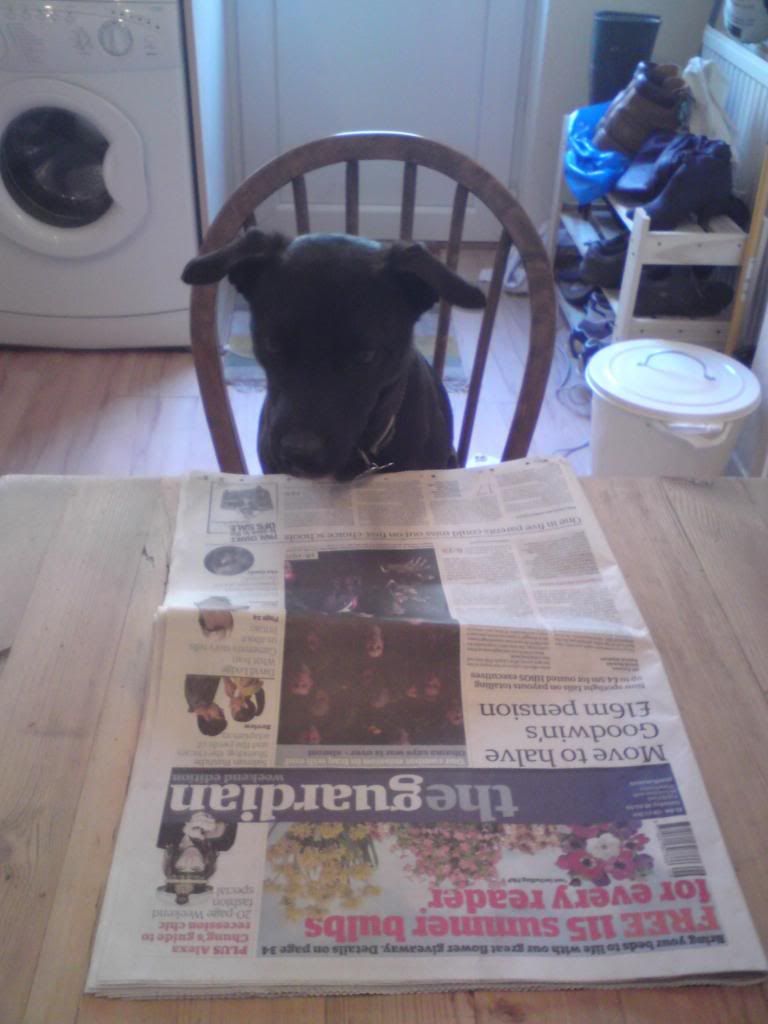 Monty's owners added this information:
"Monty has been a joy to own and it really is with sadness that we have made this decision to rehome him; it's not something he has done but more the life style change in our home means it's hard to offer Monty the kind of life he deserves. I hope the pictures show you what a joy he is to us and can be for his next owners who would be able to offer him more time and the exercise he needs."
In Summary:
No other dogs
No cats
Children aged 15+
Patterdale experience or knowledge and a commitment to training.
If you are interested in adopting Monty please complete our online adoption form here:
http://www.littledogrescue.co.uk/PreAdoption.html
and someone will give you a call as soon as possible.
You can read more about Monty here http://littledogforum.proboards.com/…lay&thread=473