Contact/organisation details: Scritches Rat and Rodent Rescue
Does the animal have rescue back up?: Yes
Location: Southampton
Number of groups: 1
Group: 1
Number of animals: 6
Type/Breed/Variety: Fancy mice
Sex: f
Age(s): 10 weeks and 6 months
Name(s): Gaia, Artemis, Clio, Enyo, Iris and Nyx
Colours: Black and white and brown and white...splodgy :)
Neutered: No
Reason for rehoming: Their owner fell ill and could no longer give them the time they needed.
Temperament: Friendly, the younger girls are a little jumpy as per usual for this age. Much loved and tame mice.
Medical problems: None
Neutering - Where applicable, animals should be neutered unless for medical reasons. Can this be guaranteed?: No we do not neuter female mice.
Will the group be split (if applicable): Yes
Has the animal been assessed?: Yes
Transport available: Please ask.
Other: These mice came over from Mickelmarsh Mouse House in Bristol. They still have mice available there.
Gaia (6 months)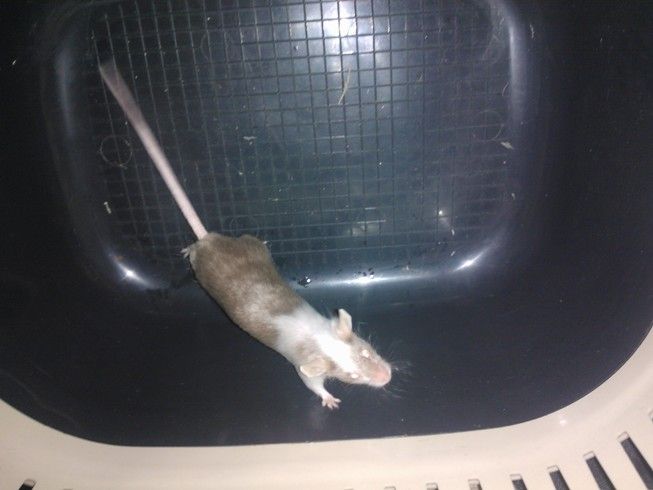 Iris (10 weeks)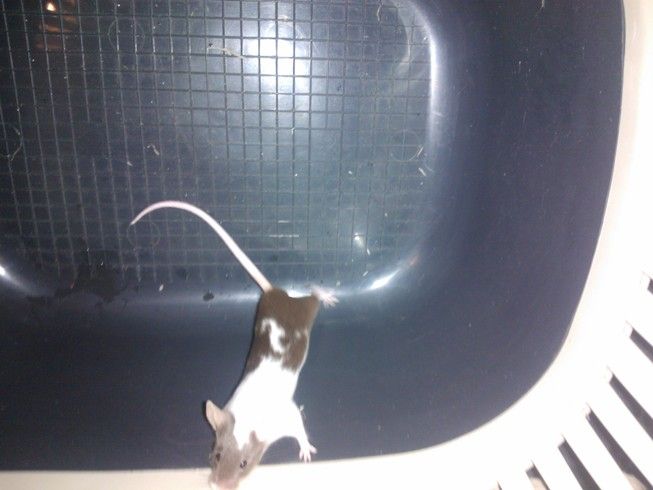 Artemis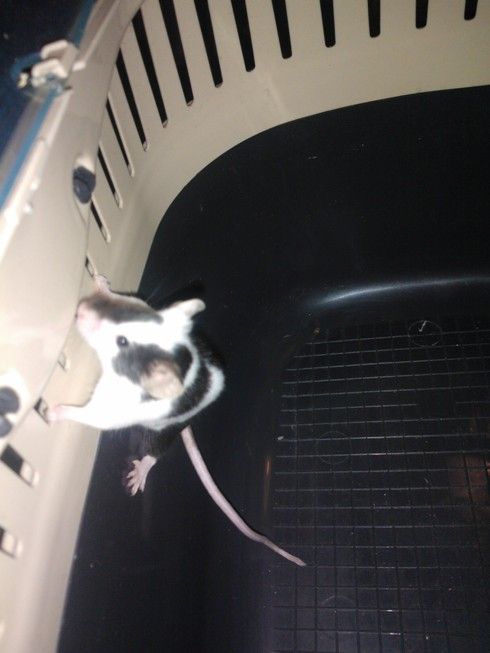 Clio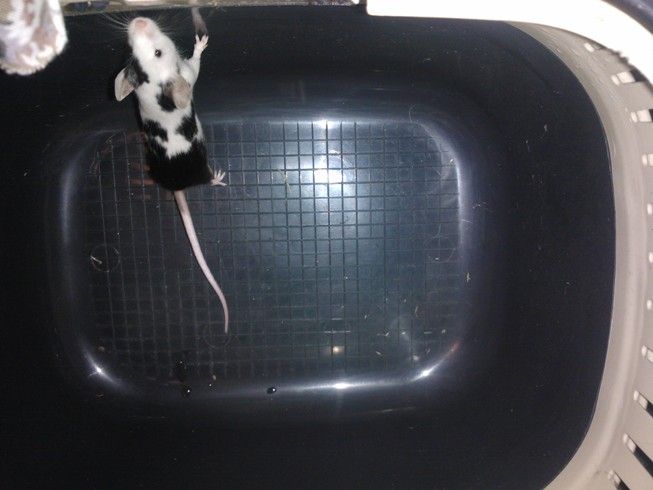 Enyo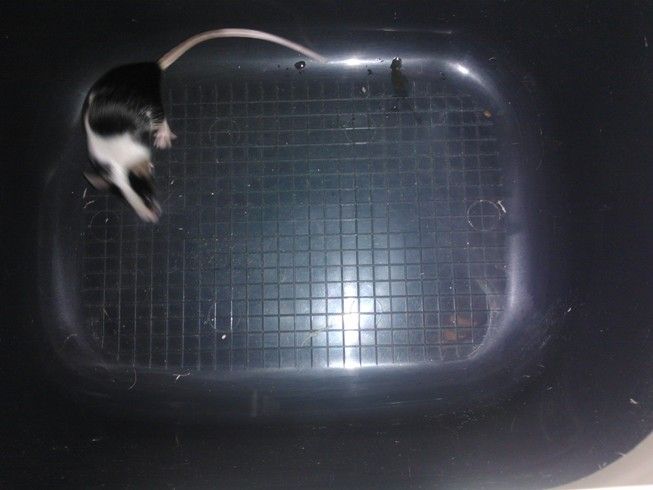 Nyx